Time is running out, our 20% OFF sale ends today!
Not just an ordinary children's book
Tools and strategies that help children reach their
full potential!

Our Books
Empowering and Inspiring books for kids 4+
Promotes important and meaningful discussions.


Social-emotional intelligence is an important skill to become a successful adult.


Each book was created to help explain tough topics.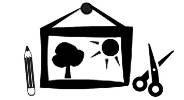 Activities included with the books to encourage creativity.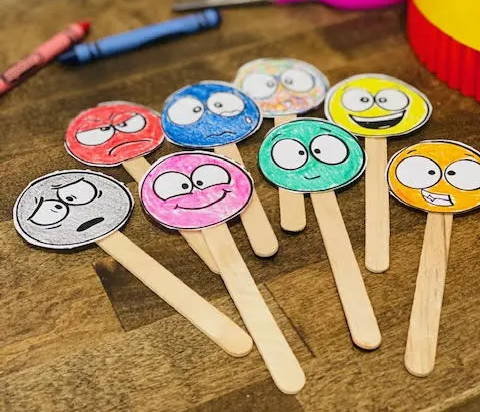 Beyond the book activities with every book!
We have learned that incorporating beyond the book activities not only encourages children to read more but it also helps them retain the information they learned better!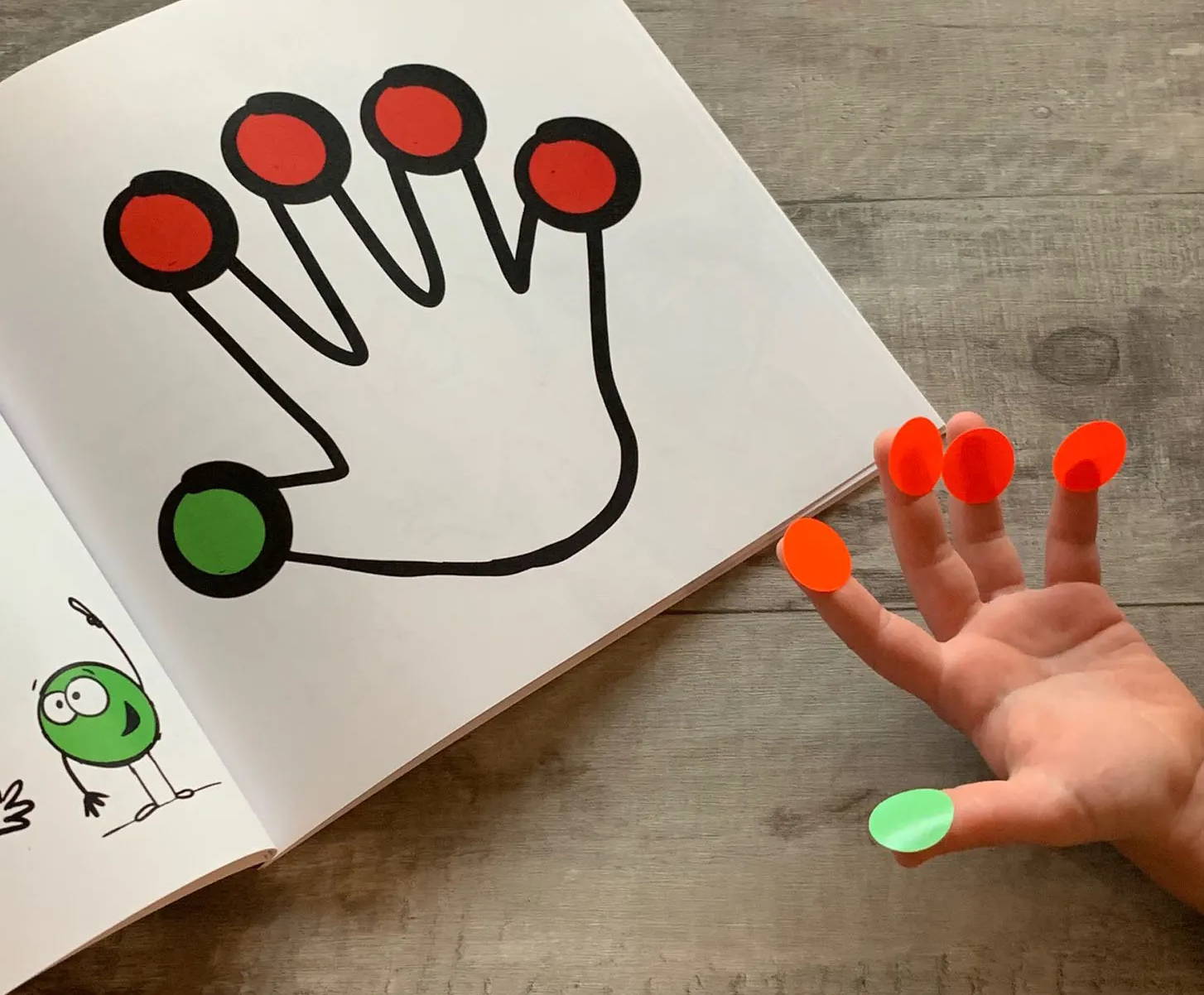 "I LOVE these books. One was recommended to me and when I saw others I just had to buy the box set. I am so thankful I did. They're well written and great concepts, cute illustrations, made well and even my 1.5 year old sat through an entire book. Understanding your emotions is so important and I cannot wait to read these for many years with my 1.5 year old! I will buy other Diane Alber books"
Jackie M.

2 APR 2017, 12:21
"As a Kindergarten teacher, I fell in love with these books the minute I found them. Then, to find a set that includes all the feelings mentioned in the "Little Scribble Spot", I decided I needed the full set to introduce one at a time in the order the feelings are presented in the book. And the savings buying them as a set were a no-brainer. I can't wait to use them next year!"
Karen S.

15 SEP 2017, 14:42
"This book provides the perfect explanation and calming ideas for children. The calm finger spot visuals are helpful and easy for children reading this book to try this strategy. I highly recommend this book for parents and teachers. As always, another amazing book by this author! Diane truly understands what children need in her stories."
Stacie D.

15 SEP 2017, 14:42