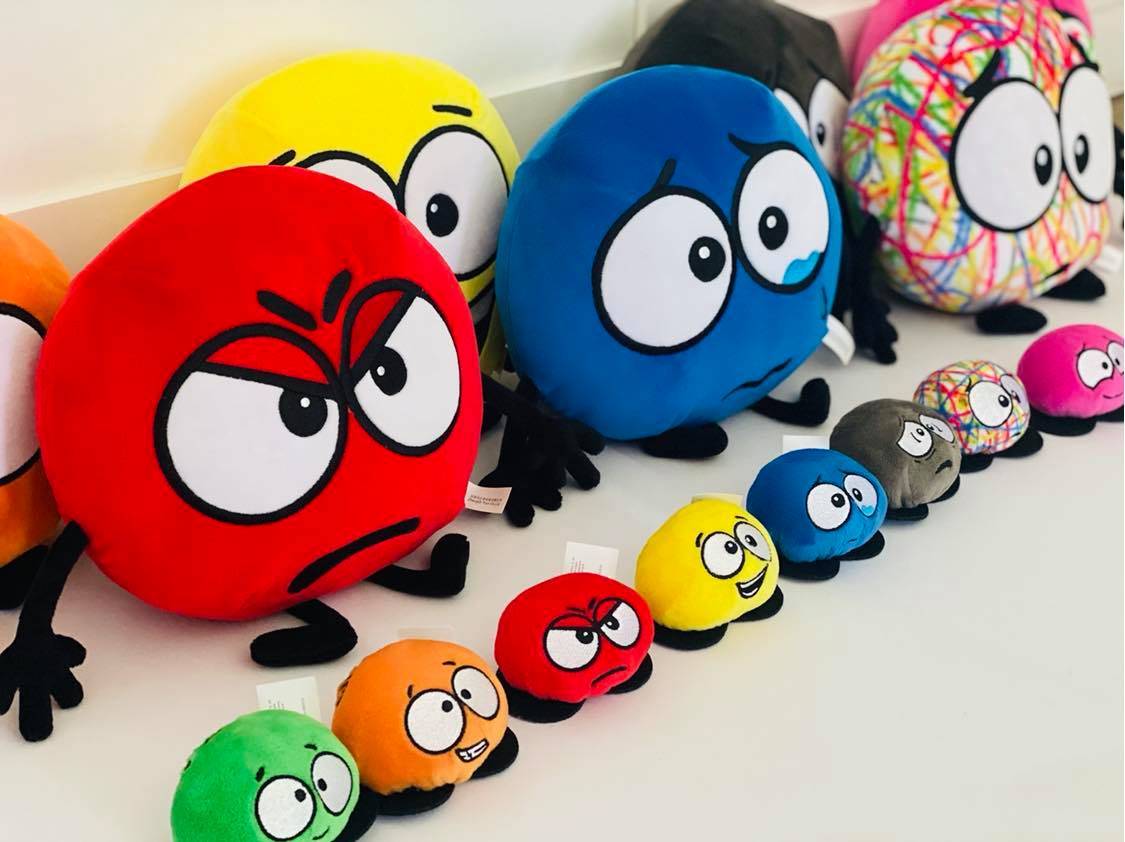 NEWLY RELEASED and COMING SOON!
If an item is SOLD OUT click on the image and you will see a "Notify Me" button if you are interested in knowing when the product is stocked!

Looking for new ways to spice up your workout? We've got plenty of training programs available in our blog. We'll be updating weekly with new programs.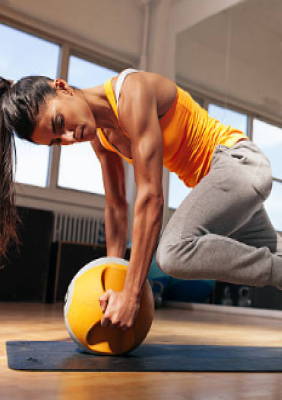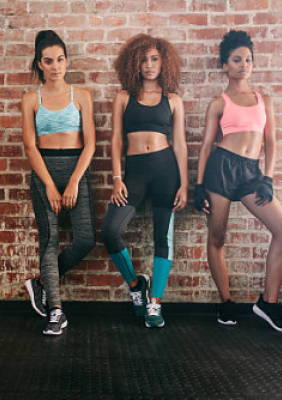 Join the core club. Be a member and get 15% off your next order.